private jet charter operations & dispatch
Rest assured, ours is expert advice.
LUXPRO JETS consists of highly skilled, experienced professionals who have been directly involved in the aviation industry for several decades. Many are former members of International Aviation Administrations, former National Airline officials and current commercial pilots.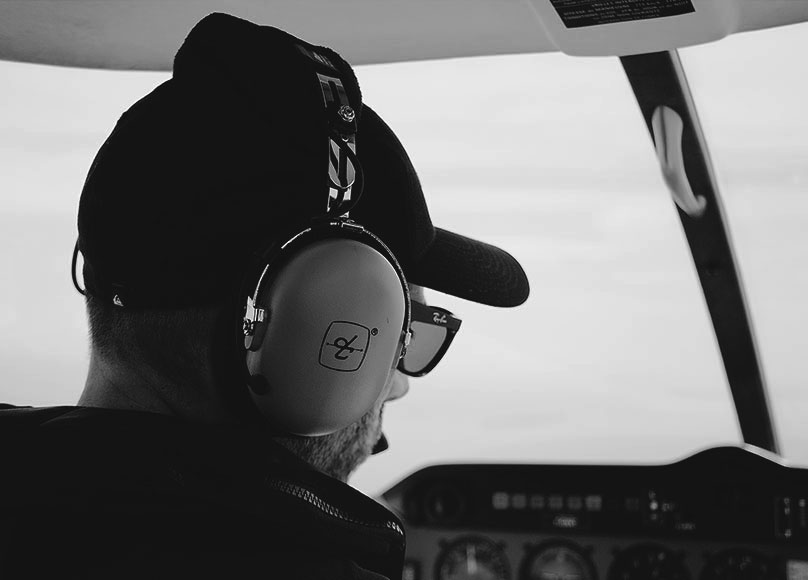 Founded in November 2011 and based on the the island of Malta with offices located air-side at Malta International Airport, LUXPRO JETS is a dynamic company providing unique professional services in General and Business Aviation Worldwide.
ANDREA TRAPANI
Founder and CEO
Leave us a note and we will get back to you for a free consultation